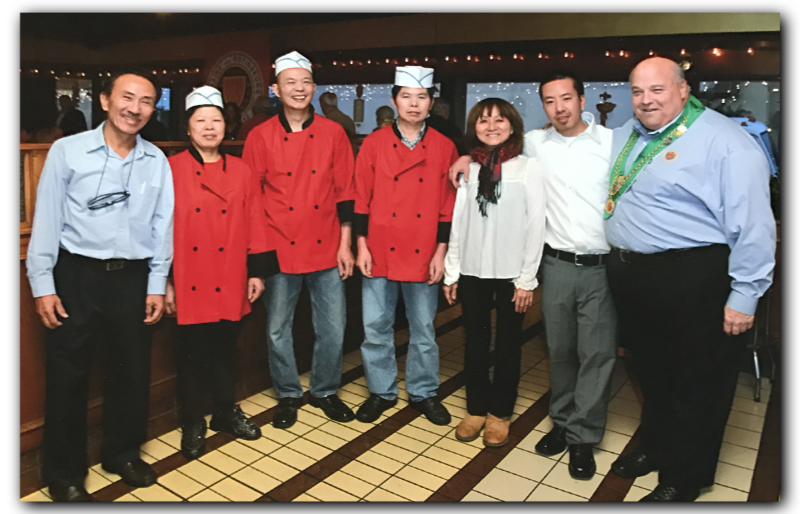 Covid-19 update
Dear Great Wall customers,
To minimize the risks of COVID-19 (Coronavirus) in our community, we will temporarily close our dining area until April 8th. We are continue serving the customers by take-out/pick-up order by phone and delivery during our regular business hours. Thank you for your understanding and we hope that you will continue to support us.
Sincerely,
Great Wall.
WE OFFER DELIVERY ONTO THE DLI BASE !!!
Please call us at (831) 372-3637 
Welcome to the Great Wall Chinese Restaurant!
Established since 1987, we are proud to serve the finest Mandarin and Szechuan cuisine the Monterey peninsula has to offer. Our family began this restaurant with the vision to share our culture with the community and we are so grateful to be able to continue this experience with the next generation.
Our chefs use only the freshest produce, seafood, and spices, all of which are selected from local vendors to create all of the wonderful flavors you would expect from traditionally hand-crafted Chinese dishes.
Please do come by our restaurant soon! Our friendly and knowledgeable staff are always at your service and we are happy to offer Take-Out, Delivery and Catering services.
Sincerely, 
Great Wall